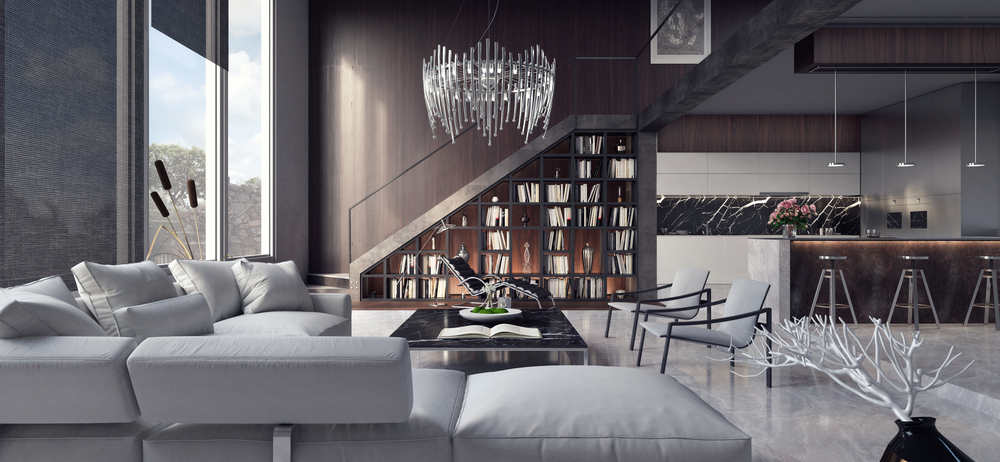 29 เม.ย.

How To Add Modern Furniture To Your Next Luxurious Bangkok Project

Have you ever wondered what key characteristics make an interior design luxurious? What defines that special touch that gives a design the elegance and sophistication that screams modern luxury?

Many people think of luxury items as being high-quality and valuable. Luxury spaces also have a unique aesthetic that make them both comfortable and intriguing. While it can be difficult to pinpoint exactly what makes a design luxurious, there are some factors you can consider to add luxury to rooms in your home. This article will give you tips on crafting a luxury space with the highest quality furniture and accessories.
High-quality and Timeless
Any luxury interior design is defined by its high-quality furnishings. You want to be sure that any furniture and accessories you use in a luxury design are worthwhile investments that will be serviceable for years to come.
Luxury furniture items are made using premium materials and expert craftsmanship that allow them to stand the test of time, providing comfort and beauty for generations. Additionally, luxury furniture items often have an aesthetic appeal that won't go out of style.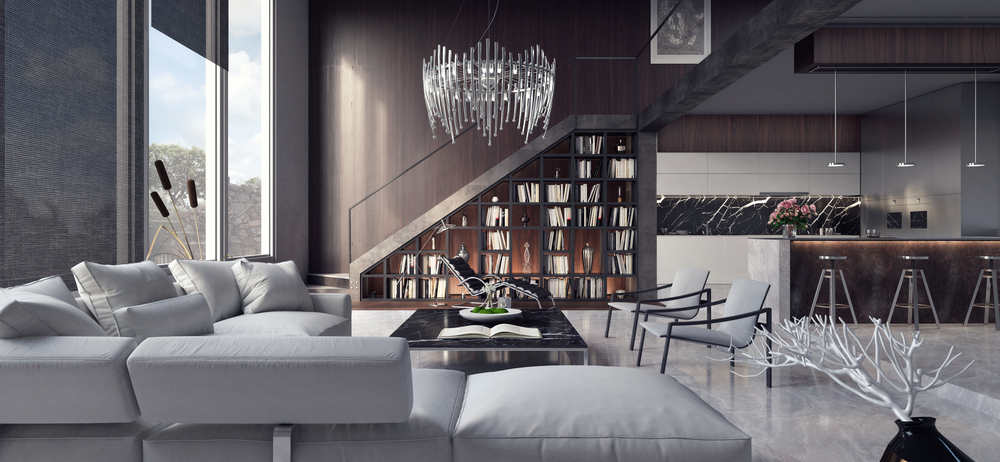 Balance of Utility and Elegance
Another key element of any luxury design is that it provides the perfect combination of aesthetic beauty and functionality. Luxury furniture and accessories have not only the class and beauty to make a space look elegant but also a conscientious utility to them.
Many luxury items are designed with functionality in mind to contribute more to the usefulness of a space. For example, a footstool may double as extra storage for blankets or children's toys. This kind of design innovation makes it easier to keep a space clean and maintain an environment of elevated sophistication.
A Personal Touch
A personal touch is one of the most important elements of any luxury interior design. A home should be a reflection of those who live there and there are many aspects of your personality that you can express using your home decor.
This can be done by using certain colours and patterns or selecting particular decorative items. You can use a design to showcase aspects of your life that are important to you. For example, an avid reader could display classic novels or curate unique spaces throughout a design to showcase some of their favourite books. Or a gardening enthusiast could incorporate plant life into their decoration plans and build a lively, green interior for their home.
Creating a personalised interior design displays who you are to any visitors whilst also making you feel at home in your space. Regardless of outside opinions, the main goal of any interior design should be to make your space work well for you. It should appeal to your unique visual sensibilities and suit your lifestyle.
Modern Approaches to Classic Style
Finally, luxury spaces combine elements of contemporary and traditional styles. There is a reason that many historical decor styles have become classic approaches to interior design. French countryside, Renaissance, and Victorian inspired design styles can be found in many modern buildings. These designs are effective and have an aesthetic appeal that looks beautiful throughout the ages.
It is important to ensure that the design you choose works well in a contemporary space and fits the needs of present-day users. You may take inspiration from any number of classic design styles and incorporate some decorative elements from them into your design. But you should also ensure that your contemporary designs are practical for modern-day use and fit your needs.
Craft Your Luxury Home Design
Finding the perfect luxury decorations is the first step to making your modern home design a reality. Charoen Decor is the ideal place to start. You can browse our wide selection of unique fabric and wallpaper products that will set the stage for the rest of your design.
Our expert staff in Bangkok can also give you advice ontop modern luxury furniture options and furniture customisation using our expert fabrication services. Visit our store to learn more about how we can help you create a refined aesthetic in any room.